Our licensed disposal facility is located at our headquarters at 675 Richmond Street. We are the only privately owned and licensed dump facility in Kent County.
Pricing
Pitsch Landfill provides a clean environmentally safe disposal facility for commercial waste haulers, municipalities, businesses, and individuals.
Pricing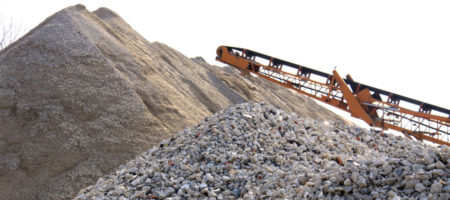 We turn concrete into road gravel or to various sized stone to meet your needs. we manufacture and sell these products at very competitive prices.
Pricing